Free Shipping

3,286 Happy Customers

Satisfaction Guaranteed
Regular price
$79.99 USD
Sale price
$48.85 USD
Unit price
per
Sale
Sold out
"I've tried other frothers, but don't like them as much as this one. It froths milk quickly and does a superb job of it. I use the frothed milk for spiced chai tea lattes and regular coffee lattes. I even use it cold and make iced lattes with frothed milk.
I would highly recommend this product. It's fun, easy, and makes the most delicious, perfectly frothed milk. I haven't purchased a single cup of Starbucks coffee ever since I got this little gadget." - Cynthia B (Verified Buyer)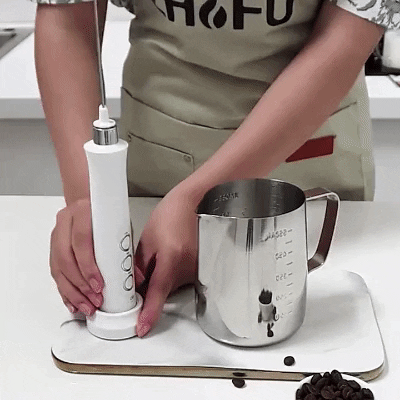 Frothy - If you like your coffee topped by a fluffy cloud of foamy goodness, this easy-to-use coffee frother is for you. Perfect for all milk types - half-and-half, creamer, soy, almond, cashew, hazelnut, or whole milk. Forget costly trips to the local café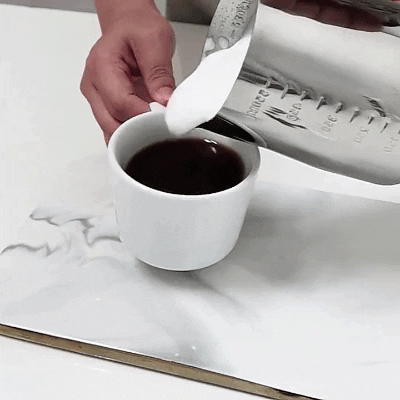 Versatile - Your matcha has met its match(a)! Our versatile milk frother (handheld) expertly whisks a variety of beverages including protein shakes, cappuccinos, macchiatos, or powder drinks. This drink mixer will whip up a storm!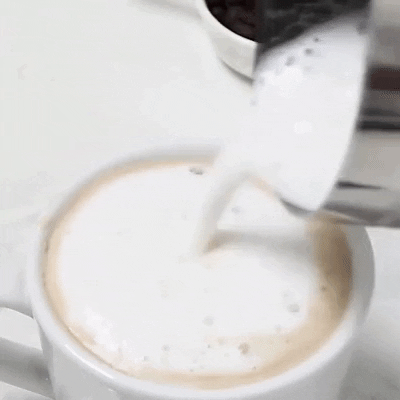 Quality - With its ergonomic handle and premium stainless-steel whisk, this electric milk frother is reassuringly robust. Plus, once you've blended your beverage, this latte frother easily stores away on its sleek and sturdy stand. With this milk foamer, you can be your very own barista!.
Easy 2 Clean - Our electric frother not only elevates your coffee drinking experience, it also makes cleaning up a whizz too! With no extra sections to scrub, just run the hand frother whisk under hot water, and briefly turn on for an instant clean!
Customer ratings by feature
Power (W): 

<750W

Material: 

Stainless Steel

Built-in Battery: 

1200 mAh

Speed: 

3500RPm & 8500RPM & 13500RPM

Charging: 

Full----Green Light/Charging----Red Light

Voltage: 

4.5V-5.5V
View full details